Today's Monday Treasures topic is Housewarming Gifts!
One of the nice things about a new home is the ability to start from scratch, and decorate it the way you like. With that said, it is the person who has moved into the house who gets to choose the colour scheme and design, not the housewarming guests! If your new homeowner has already decorated the home, great. You can go with items that match their current decor. If not, ask if they have decided on any colours. And if that's a negative as well, simply go with items that match any decor! Here are a few of those:
1.
Calories Schmalories towel
-
Bugaboo Embroidery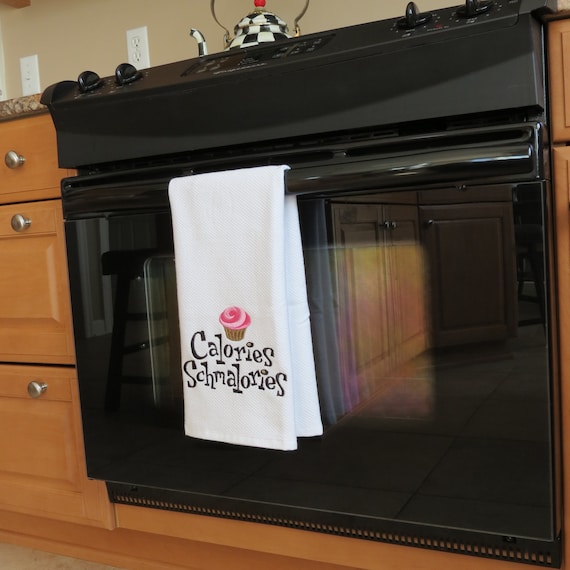 2.
Keyholder
-
Morell Decor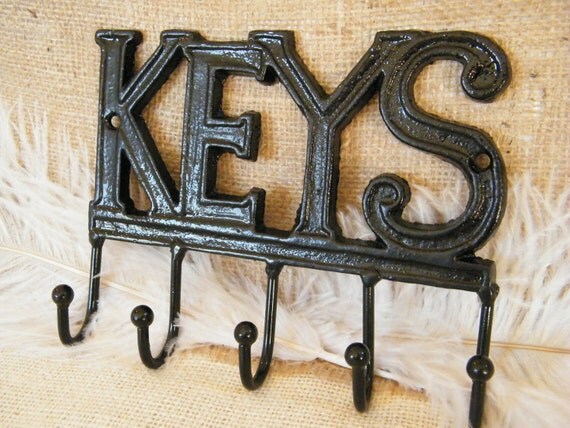 3.
Porcelain Tea Light Holders
-
Wapa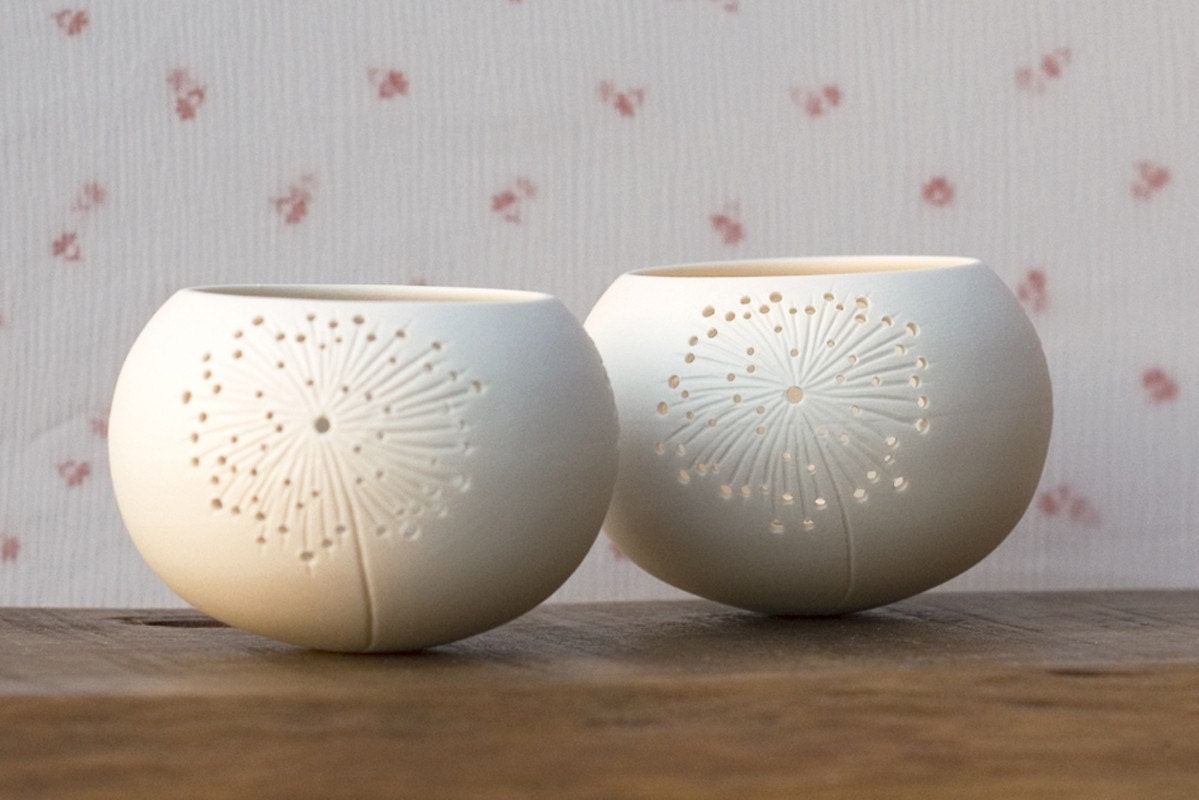 4.
Embroidered Dish Cloth
-
Grandma's Craft Garden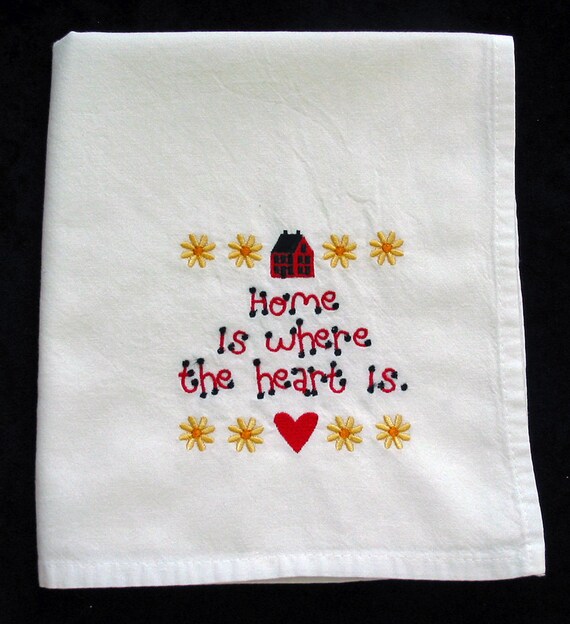 5.
Wine Charms
-
Kelly's Magnets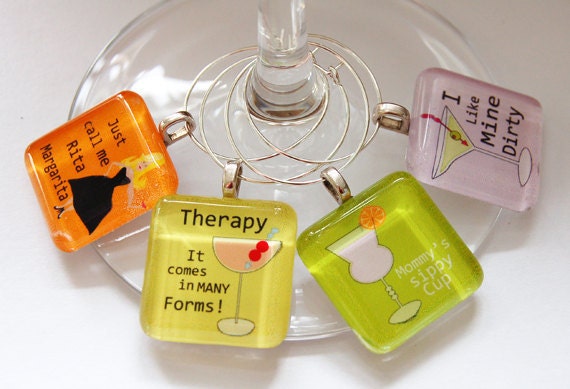 6.
Hand blown glass vase
-
Paradise Art Glass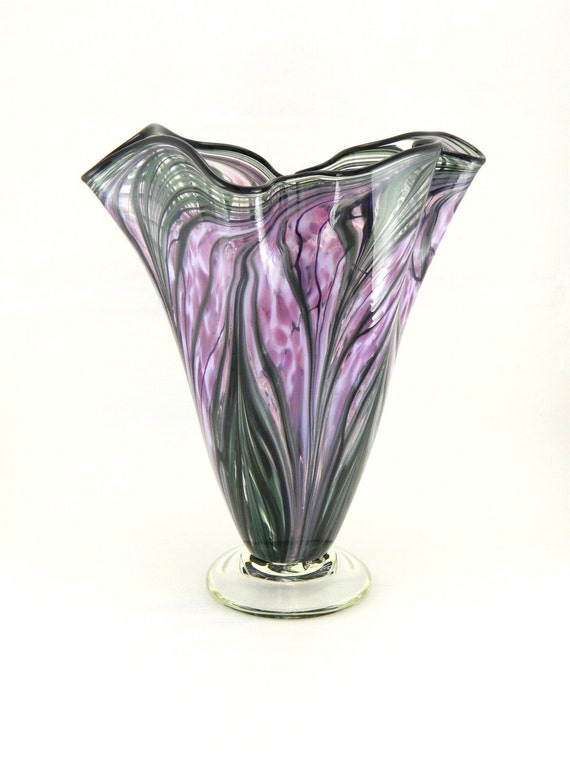 7.
Green Ceramic Bowl
-
Botanic 2 Ceramic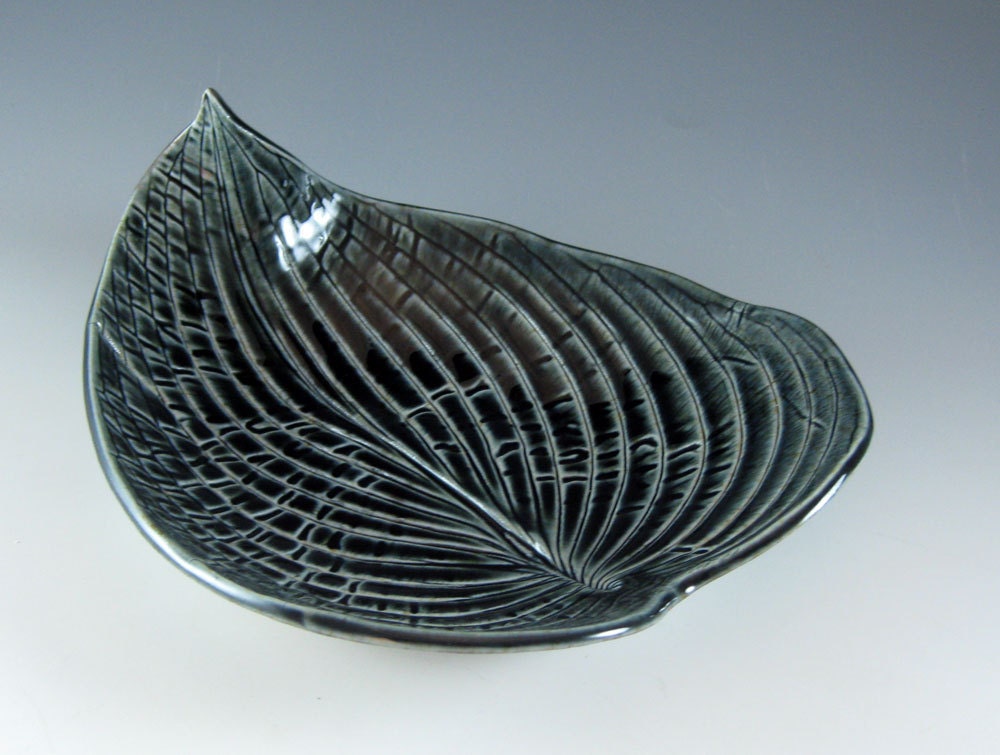 8.
Decorative Birdhouse
-
Birdhouse 20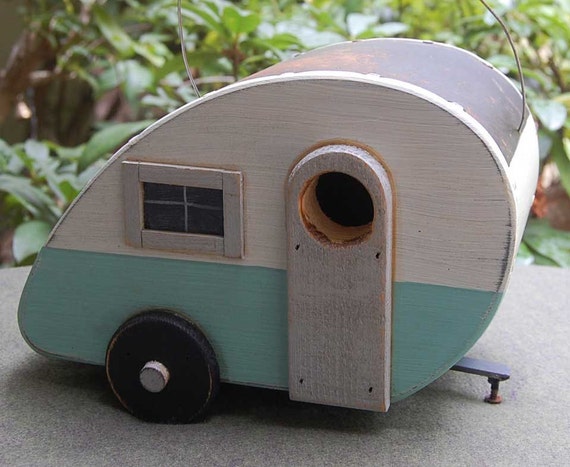 Notice: I am not the creator of any of the items listed on this page, nor do I own rights to the items or photos displayed in this post. Sole rights belong to the shops listed prior to each picture. For inquiries about products featured in this post, please contact the associated shop.