Today's Monday Treasures is another fun one - Wedding Gifts! Much like shower gifts, you can give almost anything as a wedding gift. That said - and I've mentioned this before, I do like to stay away from giving decor as a gift, unless the recipient has asked for an item specifically.
Here we go!
1.
Always & Forever Handless Mug
s -
Claylicious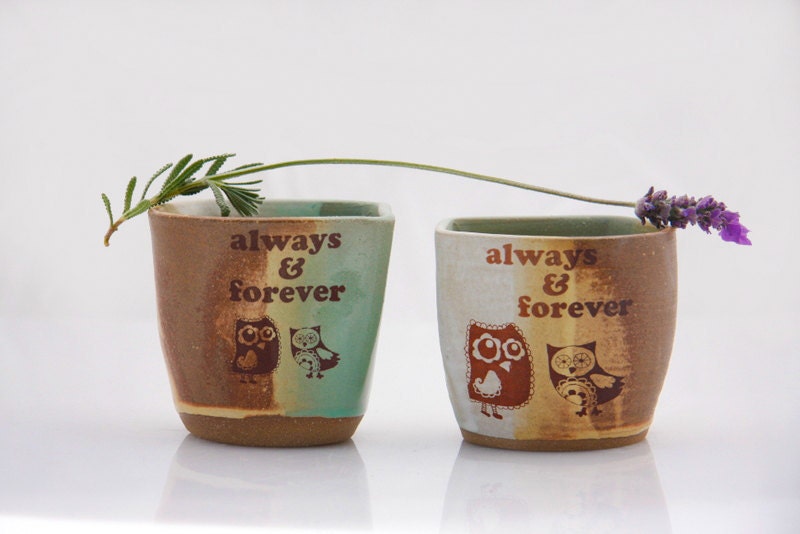 2.
Personalized Flower Vase
-
Maid of Clay Ceramics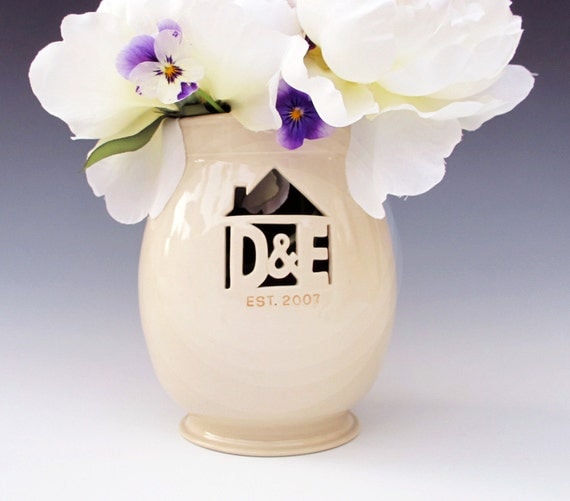 3.
Hand-painted wine glasses (seaglass)
-
Mary's Workshop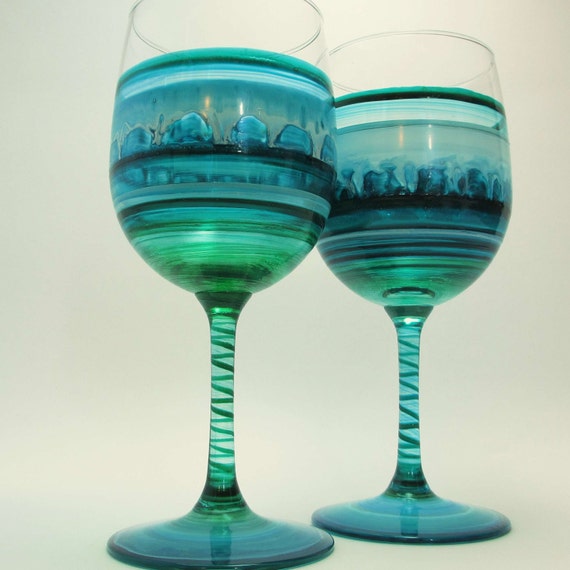 4.
Primitive Pine Bench with Shelf
-
Square Nail Furniture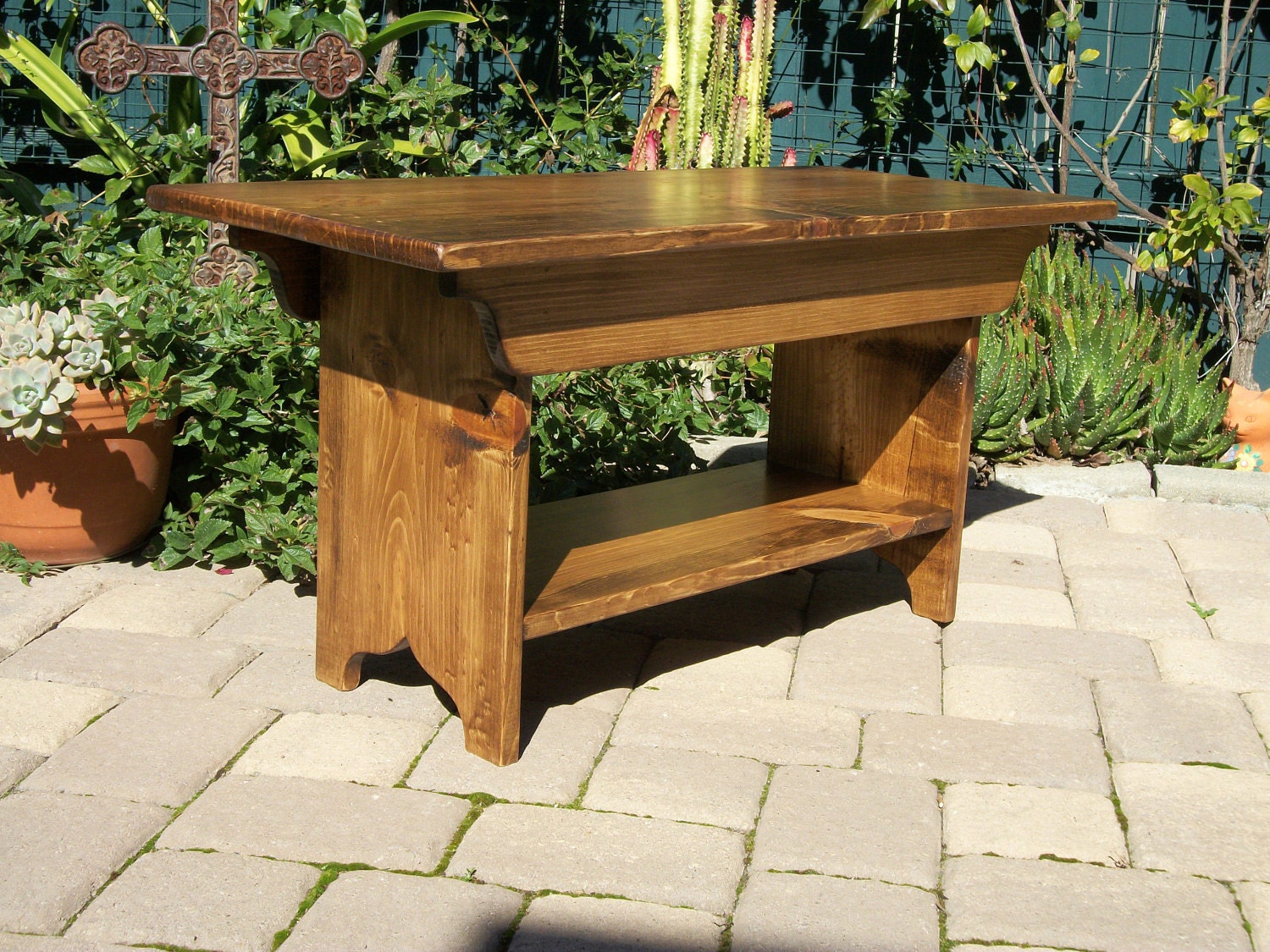 5.
Wine Tote
-
The Go Away Woodshop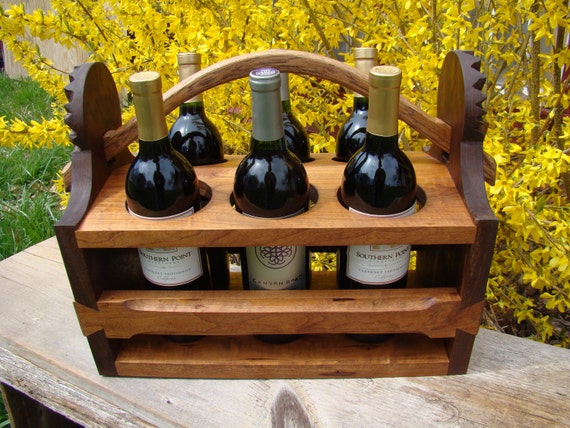 6.
"Retro" Apron
-
4RetroSisters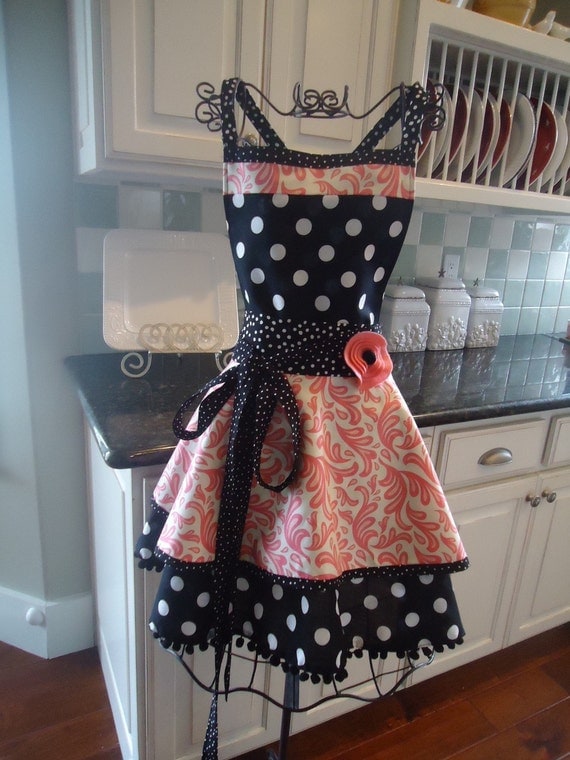 7.
Hand-Carved Pasta Forks
-
Designs by Baerreis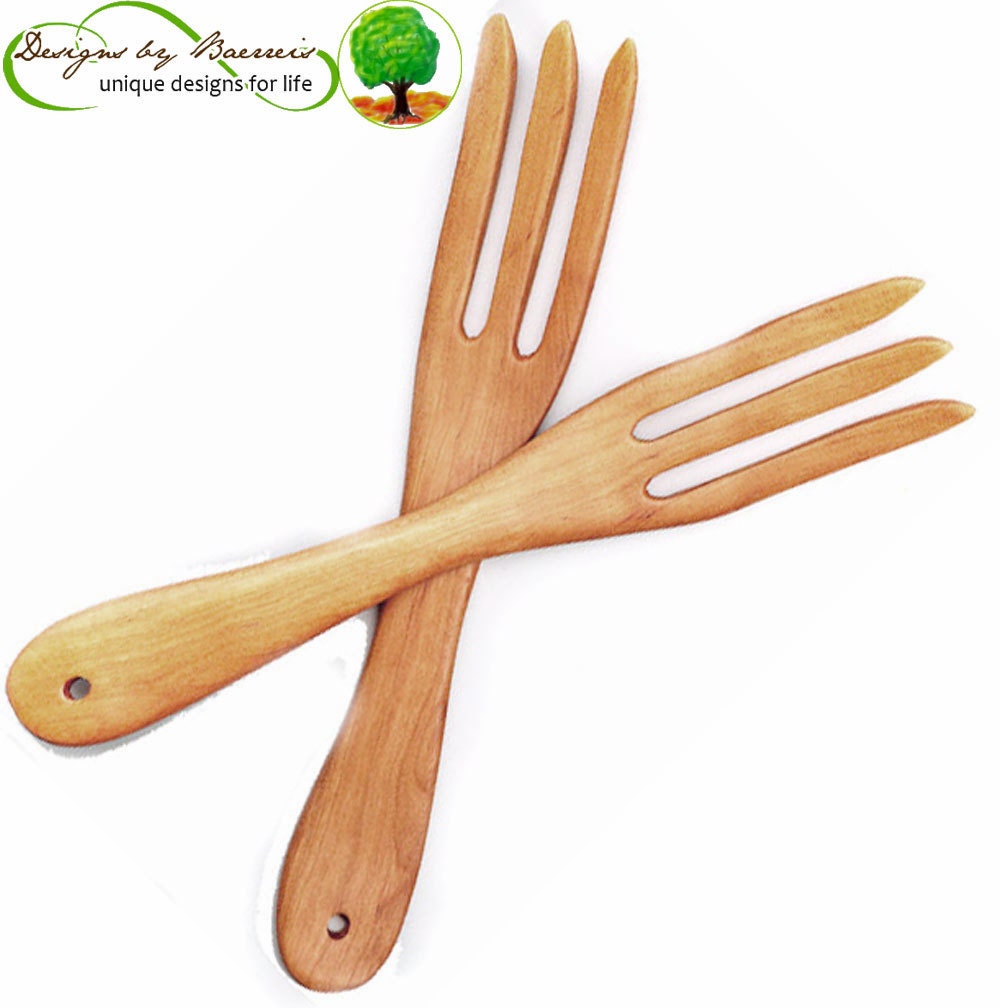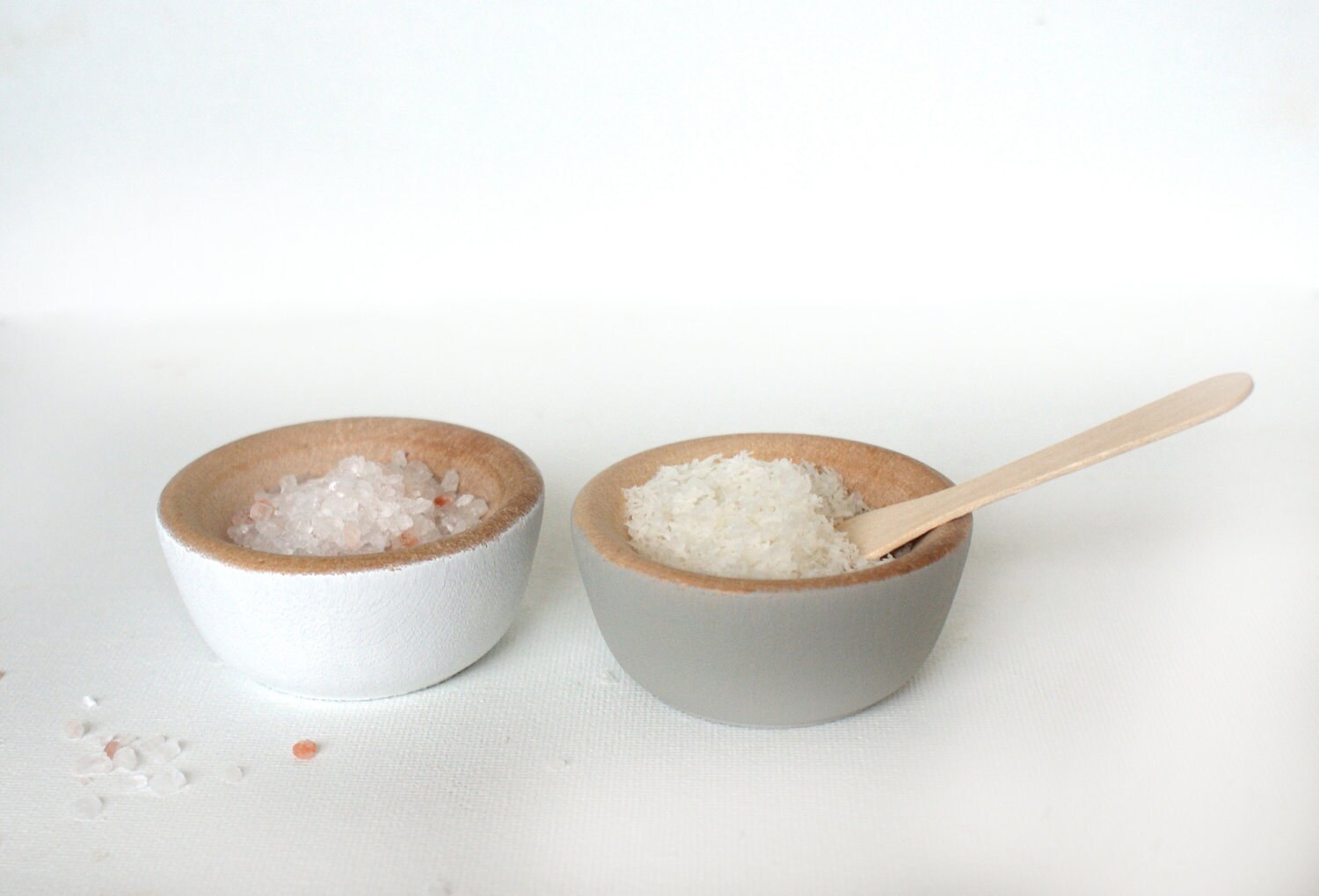 Notice: I am not the creator of any of the items listed on this page, nor do I own rights to the items or photos displayed in this post. Sole rights belong to the shops listed prior to each picture. For inquiries about products featured in this post, please contact the associated shop.