I just wrote that the year was 3045. Can you imagine? I wonder what the world will be like in 3045. I wonder whether the world will exist in 3045. Heh. You don't see that kind of thought in the old imaginings of what 2012 would be like (unless you look at the Mayan calendar). It just goes to show how the world has changed. How we are destroying it.
Anyway, I digress. Today's Monday Treasures is the colour blue. :) My favorite colour.
(My apologies for the lack of descriptors today, and that this is late... but I simply didn't have the time again. I hope you enjoy it anyway).
1. Stained Glass Heart by DesignsStainedGlass ($9 USD)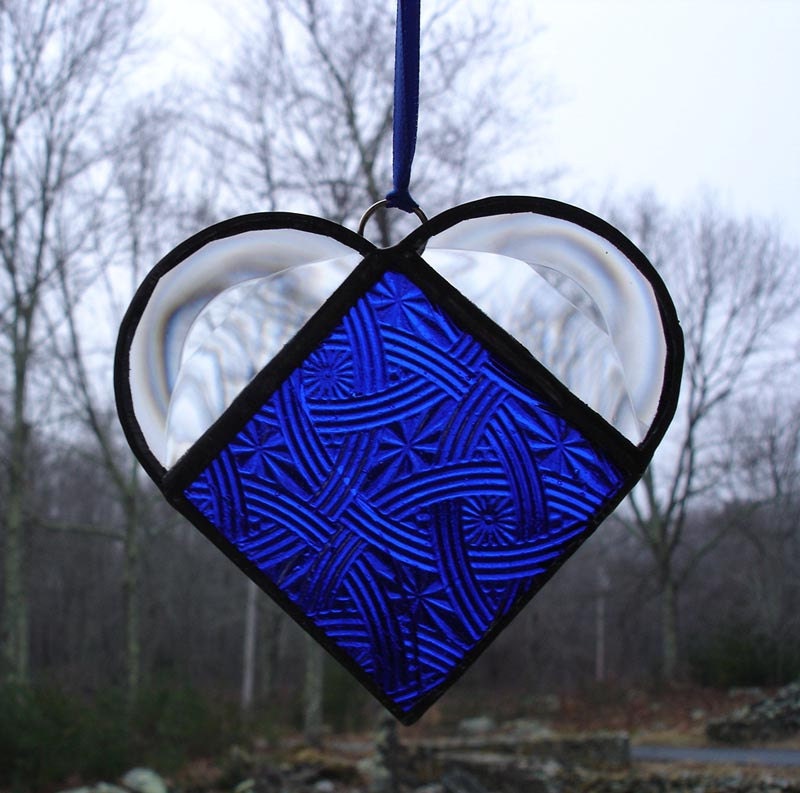 2. Modern Contemporary Folk Art by jeanvadalsmith ($244.30 USD)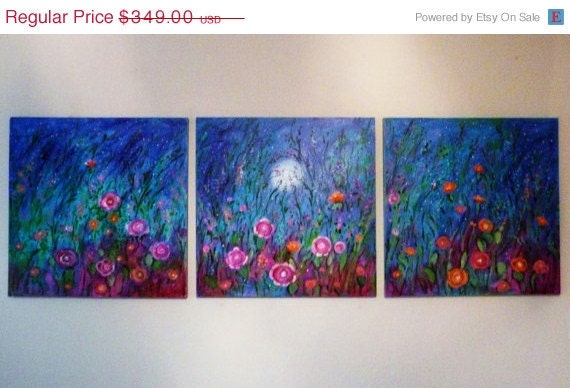 3. Bead Embroidered Bracelet Cuff by PreciousHeartBeads ($75 USD)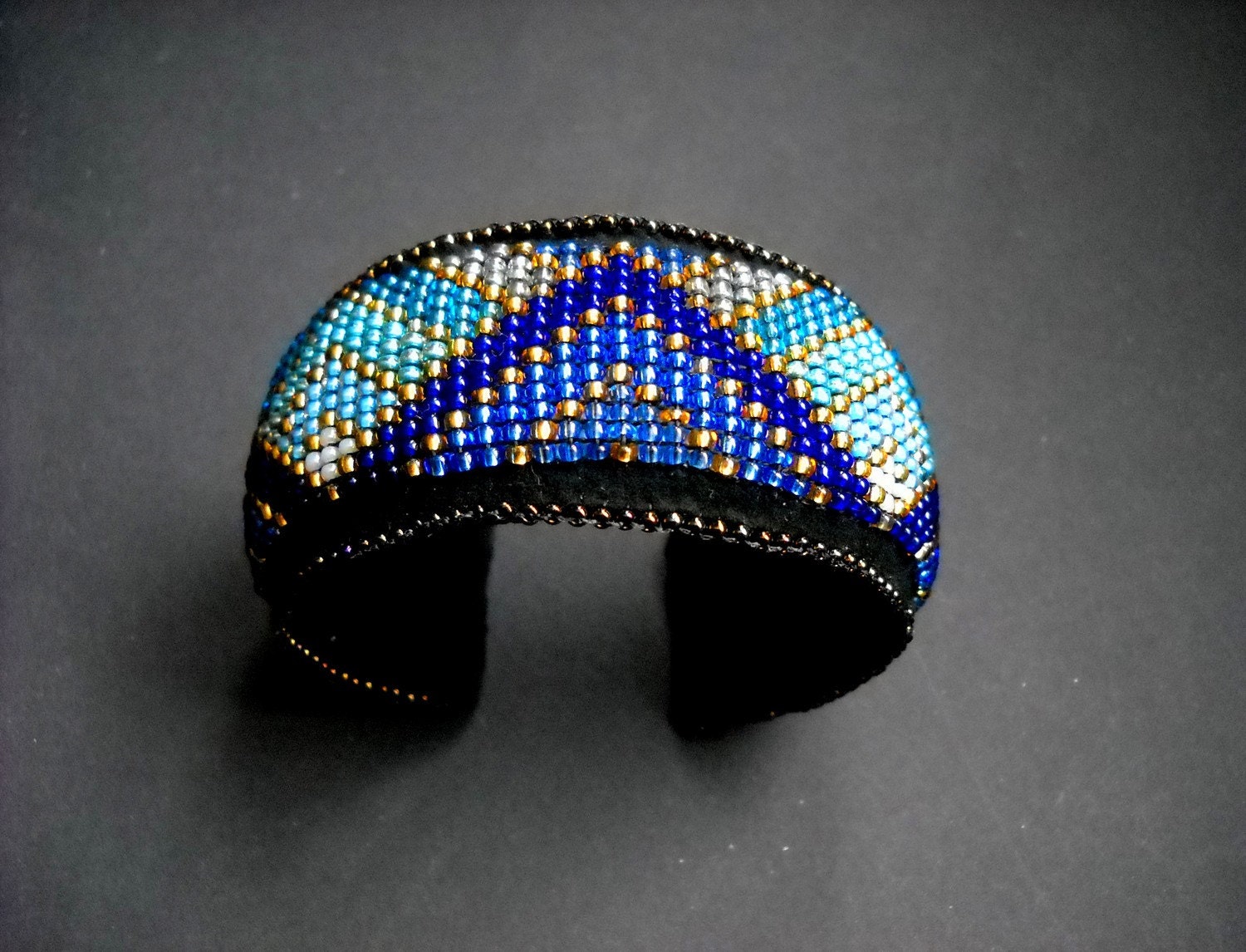 4. Bridal Necklace by Azure Treasures ($36 USD)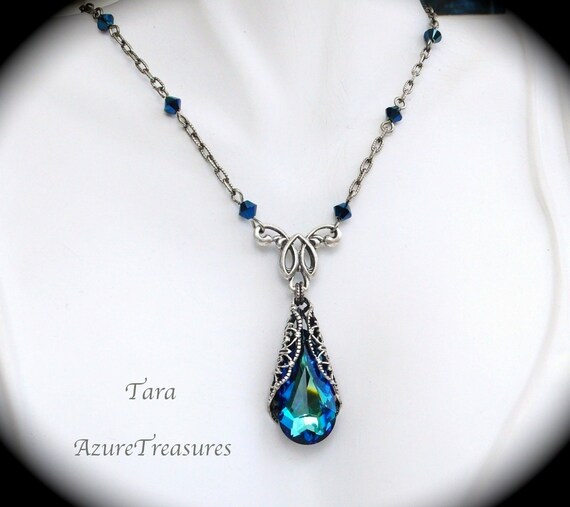 5. Charaxes Butterfly (Real) by Real Butterfly Gifts ($29.99 USD)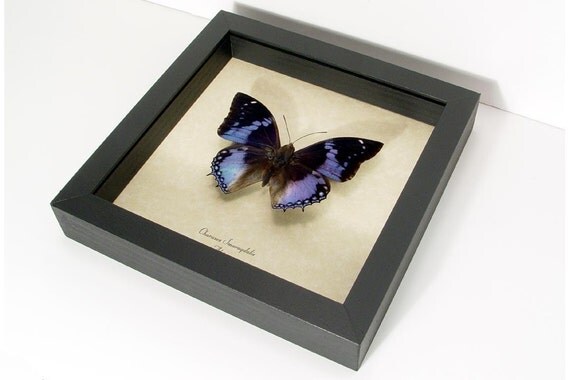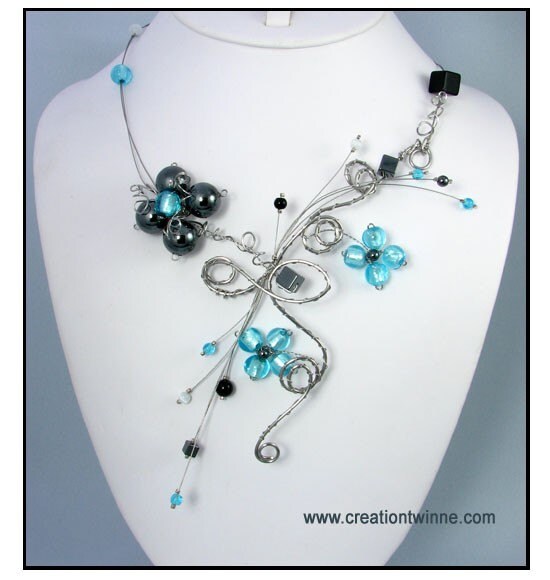 7. Infinity Dress by Restoration Threads ($92 USD)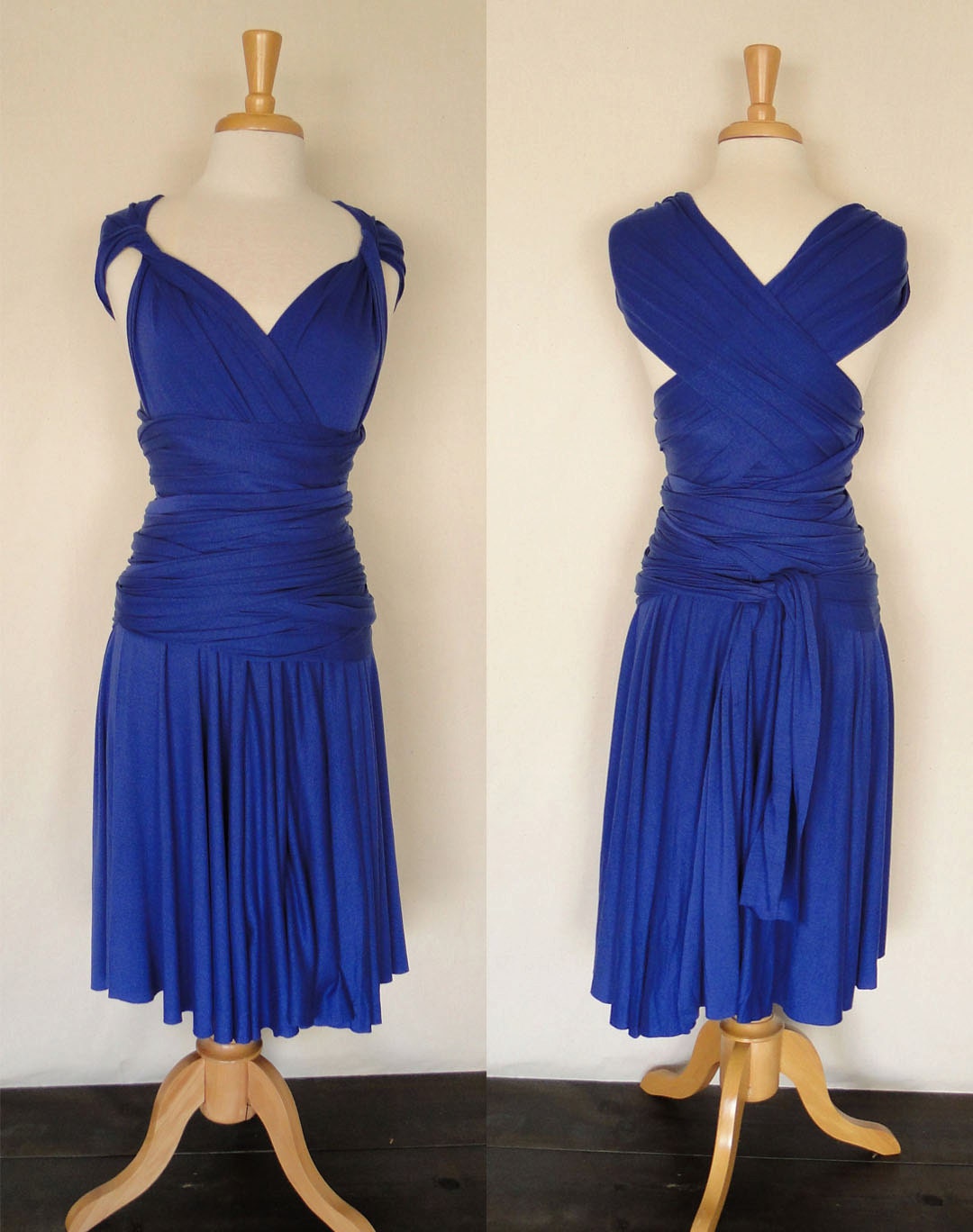 8. Tiffany Blue Wedding Shoes by Parisxox ($184 USD)